Cause Day™ is a turnkey educational program sponsored by Cause Fund, Inc., a non profit organization, which offers compelling solutions to important issues in schools and society.

Cause Day™ is a K-12 program, which addresses students' needs, taking into account relationships, self-regulation, academic competence, physical and emotional wellbeing. It brings communities together, while bringing social and emotional awareness to each others' experience, cultivating a culture of empathy and compassion.

Federal Teachers' guidelines for DOE now include professional standards for each staff member to incorporate Social Emotional Learning (SEL) into their curriculum. Research shows that millions of students each year suffer from PTSD and as a result have more trouble academically, socially and emotionally. Administrators and staff are struggling to comply with no budgets for SEL and little time to allocate.
---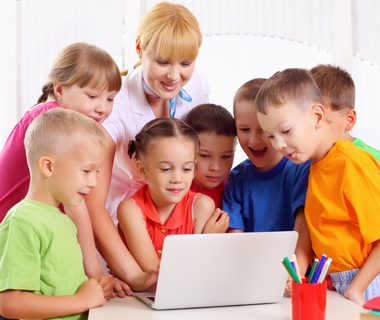 In the weeks leading up to the Cause Day celebration, students will each choose a cause from the list printed on their envelope or on the Cause Fund online platform. They can raise funds for a specific health related charity, which has to be rated by Charity Navigator.
There are 20 cause groups to choose from. They include: ALS, Alzheimers, Autism, Cancer,(adult), Cancer (children), Juvenile Diabetes I, Diabetes II, Heart Disease, Stroke, Hunger, Homelessness, Leukemia or Lymphoma, Mental Health, MS, Substance Abuse, Veterans, Auto-Immune Diseases, Cystic Fibrosis, Misc Health Related Causes incl. Rare Diseases, Burns, Parkinson, Sickle Cell etc. You will circle one of group and then write the name of the specific charity within that Cause group. The donation will be earmarked for the charity you select for that cause. You will write the name of the charity on your envelope or your student page online.
---
During the Cause Day celebration, all students are encouraged to wear the color of their cause, therefore creating a visual picture of everyone's passion. Students in elementary school rotate through "color cause stations" learning health and awareness facts. Students in middle and high school will form teams specific to their respective causes of choice. They will work together under leadership of a staff "coach" to complete a project about that cause in a limited timeframe, creating a competitive element between the teams and the causes, while bringing awareness to each others' experiences and cultivating a culture of empathy, compassion, and community. The projects may include poetry, science projects, research study, video, song, essay and could be displayed in an open house or health fair setting to educate others in the community and raise awareness about different causes, therefore promoting the five core principles of SEL; self awareness, self management, social awareness, relationship skills and responsible decision making.