If your school wants to participate in the Cause Day™ program, please send an email to register@causefund.org or call us at 1-508-22-EAGLE to speak to our team.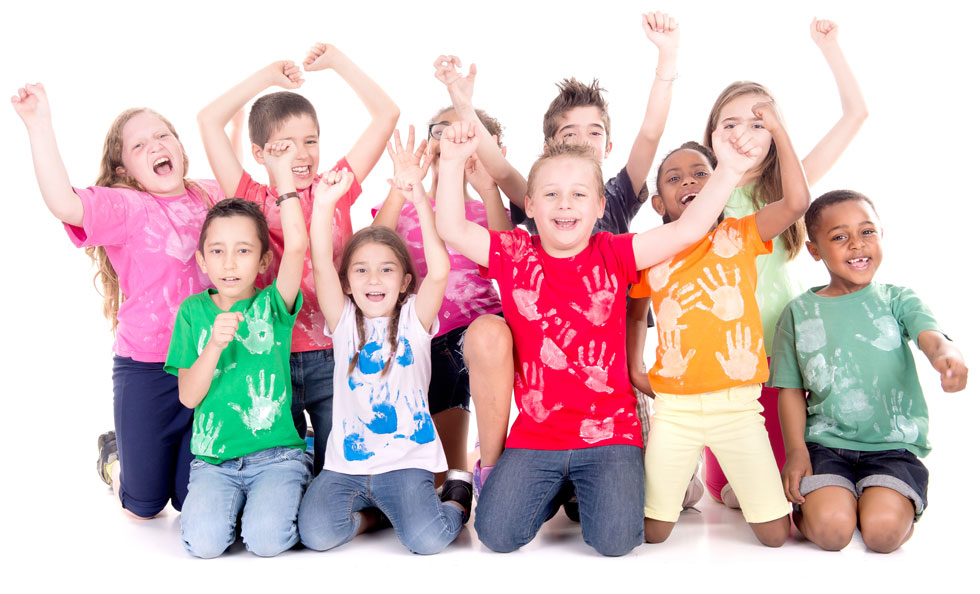 You can also just register your school through our website. We will follow up with a call to your school to make sure they have a date on the calendar for the program so we can send you the free materials. It is a turnkey program, which means it is "a program in a box." You will find all kinds of educational resources, simple instructions, posters, envelopes, a sample parent letter and other information. Our Cause Fund representative can help you every step of the process. We can meet with you to answer any questions, to brainstorm, organize, and facilitate the program. We look forward to assisting you!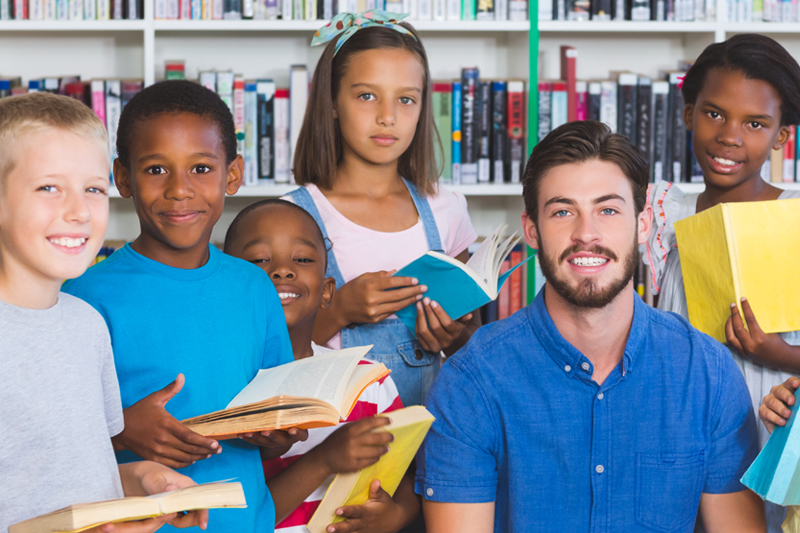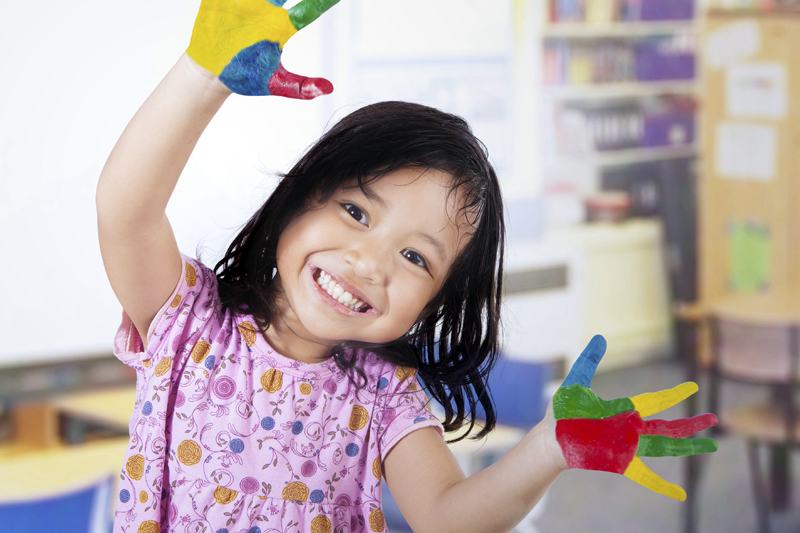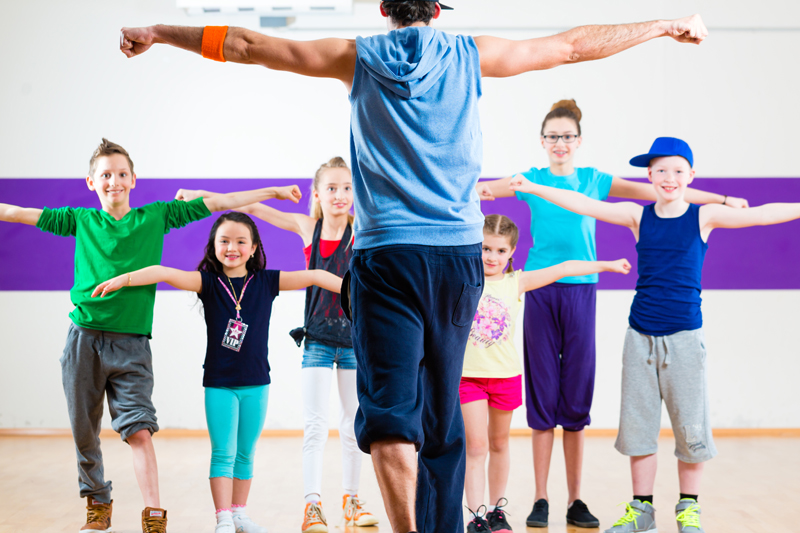 ---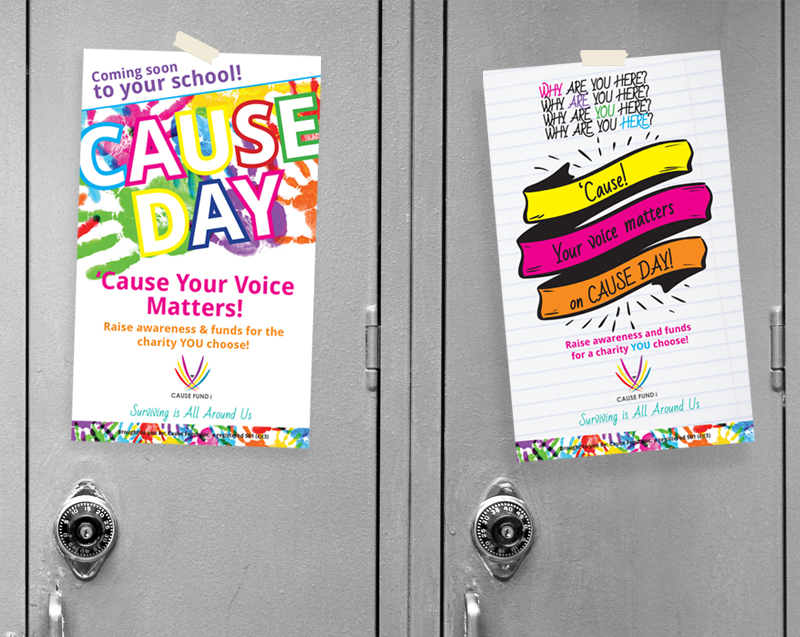 We look forward to serving you, your school, and the community. We will do everything in our power to make Cause Day™ a meaningful program and we welcome your feedback.
The goal of Cause Day™ is that schools, students, and their families connect with one another through the common denominator of the knowledge that each of us have our own story that is worth listening to and deserves validation!