Want to celebrate Cause Day™ at your college, raise awareness about health-related issues and encourage compassionate thinking? You can!
College Cause Day™ is an educational fundraising program for public and private colleges and universities. Your college can choose when they want to celebrate Cause Day™ and we will give you the free materials and support to make it happen. Cause Day™ promotes compassion and empathy at every age and the program is adaptable at all levels. Cause Day™ is an easy way to bring an all-inclusive tradition to your campus.
Call us for information at 508-22-EAGLE or email us at: support@causefund.org
On College Cause Day™, you can personally decide which specific charities receives the donation you collect. 'Cause Your Voice Matters!
In the weeks leading up to Cause Day™, you can choose the cause you want to raise money for, from the list of 19 causes on this website. (Note that cause number 19 is a miscellaneous cause group and can include any "left over" charity, ones you did not see in the other groups, it can include charities related to disaster relief, rare diseases, blindness, epilepsy, etc.
When you register, you will be prompted to choose your cause and then on the next page to type the name of the specific charity you want your donations earmarked for. If you leave that space open, Cause Fund will automatically earmark your donations for the largest national charity related to the cause you choose. If you don't know where your favorite charity should fit in this list, just use the miscellaneous group, which always works.
If you want to know what are largest national charities for each cause, or if you want to see some examples of charities that focus on those different causes, please read the "frequently asked questions" section (just remember that your charity has to be health related and listed
Charity Navigator
or
Guidestar
).
The easiest way to raise awareness and funds for the charity you've chosen is through our online platform, because you can send easy emails to friends and family. And, even in the digital version, YOU choose the charity you want your donations to go to. Click here to check it out for yourself and become an instant advocate!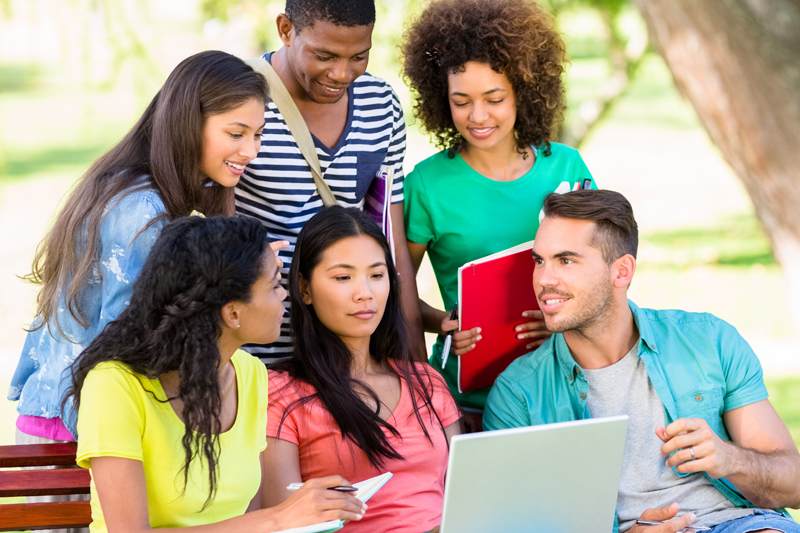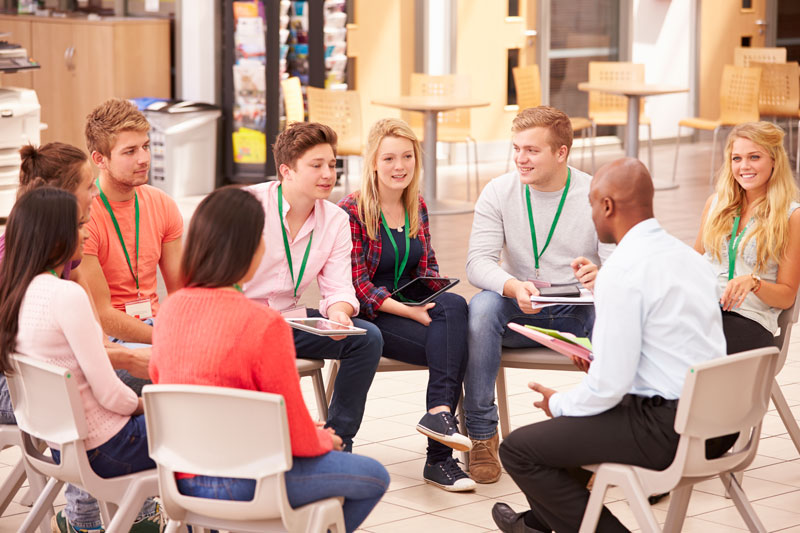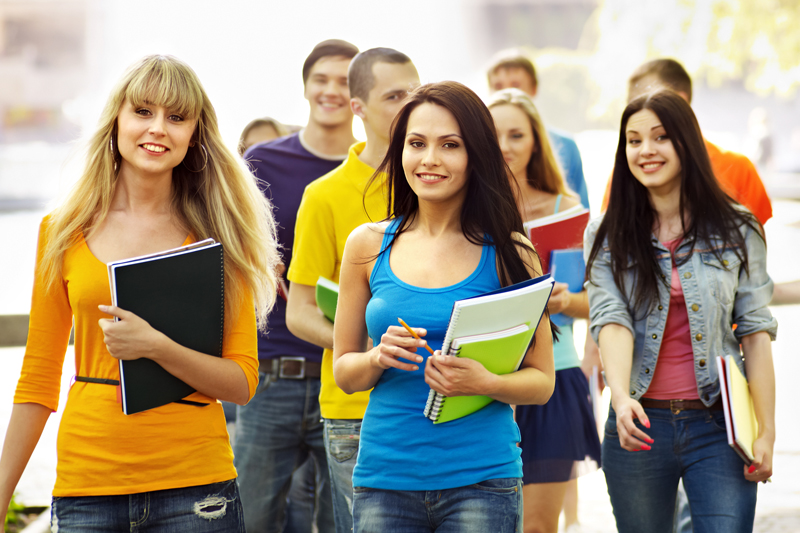 When your College Cause Day™ arrives, everyone can wear the colors of the cause they feel passionate about and the day will It highlight the theme that "Surviving Is All Around Us".