Surviving Is All Around Us™

The mission of Cause Fund, Inc. is to bring communities together...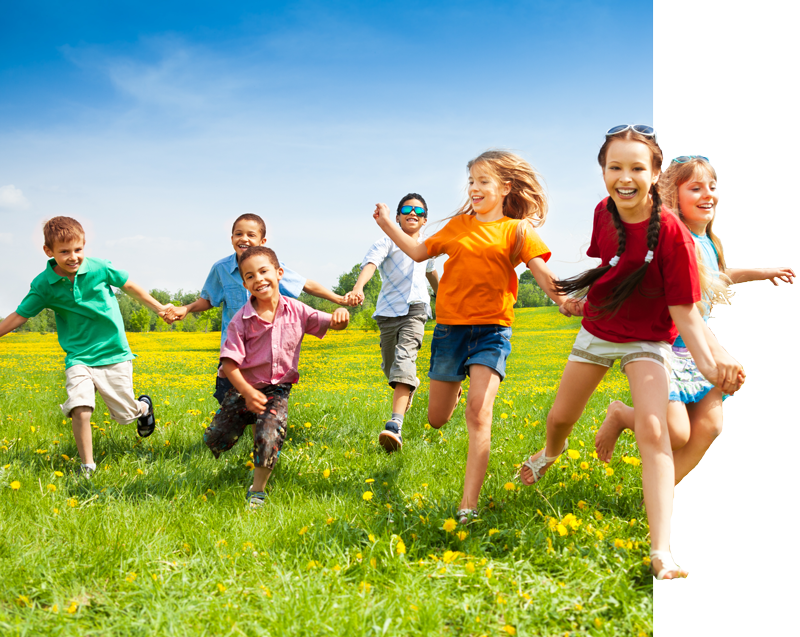 One unifying program, called Cause Day™ will facilitate Social Emotional Learning (SEL) and celebrate the theme that Surviving is All Around Us™ while raising awareness and funds for dozens of health charities.
Our goal is to help schools and communities to empower students, to give them the voice and leadership skills to transform the community around them "from the bottom up." Cause Day™ affects the wellbeing of all students throughout their academic years, regardless of their socioeconomic background. It is designed to promote a culture of compassion and awareness. Cause Day™ embraces the concept that we are all surviving something and coming together in that notion will bring social good to our society.
---
Cause Day is all-inclusive and empowers ALL students..
"Cause Day™ facilitates Social Emotional Learning skills in a school setting. It will give schools a complete unit to present all these health related causes". It will empower children to be part of the solution and progress and benefit many worthy non-profits while bringing compassion and validation to the school community."
Dianne Connolly, Principal, Pentucket Elementary School, Haverhill, MA