Cause Day™ IS Social Emotional Learning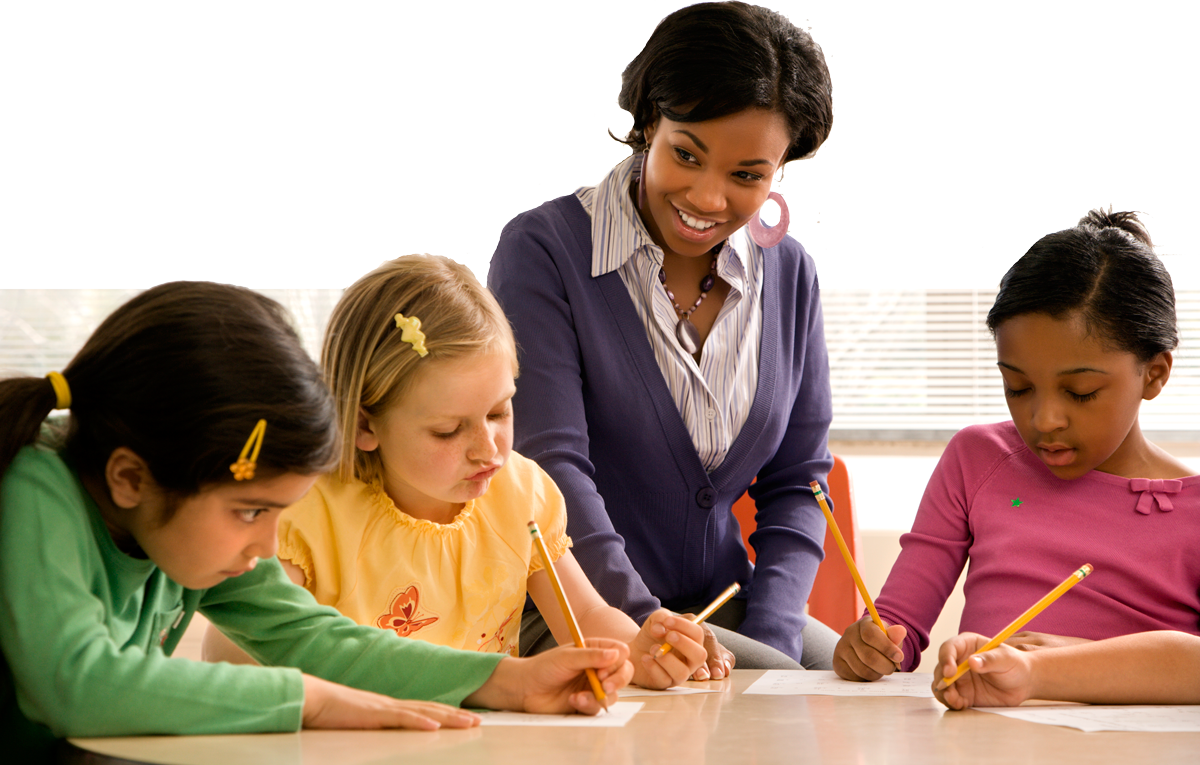 "Social Emotional Learning (SEL) is the process through which children and adults acquire and effectively apply the knowledge, attitudes, and skills necessary to understand and manage emotions, set and achieve positive goals, feel and show empathy for others, establish and maintain positive relationships, and make responsible decisions. Social Emotional Learning is based on five principles; self awareness; self management, social awareness, relationship skills, and responsible decision making".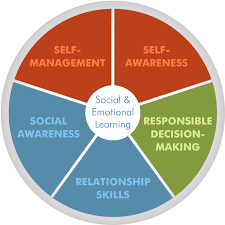 Social Emotional Learning (SEL), and team-based learning are hot topics in our education system nowadays.
SEL is now part of the Federal Teachers Guidelines. This is a result of studies done in which experts explain that trauma is not an event itself, but rather a response to one or more overwhelmingly stressful events where one's ability to cope is dramatically undermined. These experiences in childhood can lead to a cascade of social, emotional and academic difficulties. As students get older, exposure to traumatic experiences can also lead to the adoption of self-medicating behaviors such as substance abuse, smoking, and overeating.
Learn More
The solutions that are currently being discussed and developed are based on a "whole school" approach, emphasizing leadership, access to resources, academic and nonacademic strategies, and collaboration with families. This trend of promoting social emotional based learning encourages working toward a shared understanding among all staff that the school supports all children to feel safe physically, socially, emotionally, and academically. The school addresses students' needs in holistic ways, taking into account their relationships, self-regulation, academic competence, and physical and emotional well-being.
Researchers tell us that if we bolster children in four key domains— relationships with teachers and peers; the ability to self-regulate behaviors, emotions, and attention; success in academic and non-academic areas; and physical and emotional health and well-being—we maximize their opportunities to overcome all kinds of adversity in order to succeed at school. The school explicitly connects students to the school community and provides multiple opportunities to practice newly developing skills.
Typically, children who have experienced traumatic events are looking to those at school to restore their feeling of security and to help reconnect them with the school community. The school embraces teamwork and staff share responsibility for all students. In a trauma-sensitive school educators make the switch from asking "what can I do to fix this child?" to "what can we do as a community to support all children to help them feel safe and participate fully in our school community?"
Schools, which are significant communities for children and teachers, need support in adequately addressing trauma's impact on learning. Learn More
The website of the largest teachers union, the American Federation of Teachers, lists many SEL lesson plans and shows a commitment to provide a better learning environment after children have experiences trauma of any kind. The Teachers Guidelines for the Department of Education now include professional standards about teaching Social Emotional Learning (SEL) for each Staff member. Teachers are obligated to integrate SEL in their lessons but most feel overwhelmed with the additional responsibilities and are eager for solutions how to do so.
Learn More
Cause Day™ enables SEL to be integrated but does not depend on which way the political wind blows with regard to SEL. It does not require any additional professional training, and it protects the rights to privacy of the student, as they can choose any cause, including one they have not personally been affected by. The fundraising is optional, while all students will work in teams to talk about, and bring awareness to a cause, and will learn about the other causes, all in one program.
There has also been increasing societal pressure for kids in schools to do community service and more recently, even for teachers to participate in this effort. Many high schools have a graduation requirement for kids to complete community service hours, which Cause Day™ can help provide in a meaningful way.