The mission of Cause Fund is to organize and facilitate educational programs in schools and communities, which enable and promote Social Emotional Learning (SEL) skills; raise awareness and funds for dozens of health related charities; and celebrate the theme that...
Surviving is All Around Us™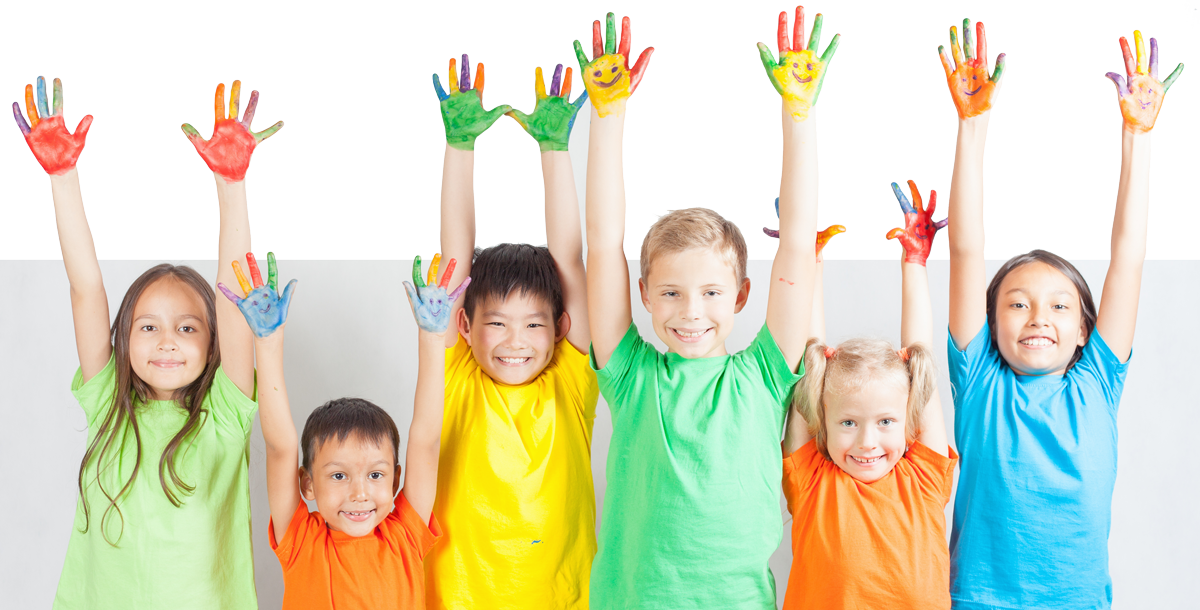 It is clear that people's passion for a particular cause is related to what's going on in their own life, a close friend's, or the life of someone in the community. It often changes over time. Meanwhile, there is an undeniable fatigue effect from the many different fundraisers people encounter in everyday life in places where they don't have control, such as in school or at work.

The current lack of a common strategy from a social and humanitarian point of view with regard to fundraising in schools leads to an opportunity to bring communities together, raise awareness and funds in a more efficient, compassionate, and educational way, and help many different causes, including those focused on Alzheimers, Autism, ALS, Diabetes, MS, Hunger, Heart Disease, Stroke, Cancer, Mental Health, Veterans, Substance Abuse, Homelessness, Leukemia, Cystic Fibrosis, and even national disaster relief.
By recognizing that each student is passionate about a particular and relevant cause in his or her life, Cause Day™ provides the platform to raise awareness directly for that cause of choice, while bringing Social Emotional Learning to the experience of the individual student.

Federal Teachers' guidelines for DOE now include professional standards for each staff member to incorporate SEL into their curriculum and switch from asking "what can I do to fix this child?" to "what can we do as a community to support all children?" Administrators and staff are struggling to comply because most towns don't have much budget for SEL and teachers plates are very full already. Cause Fund, Inc. offers a compelling solution to these issues.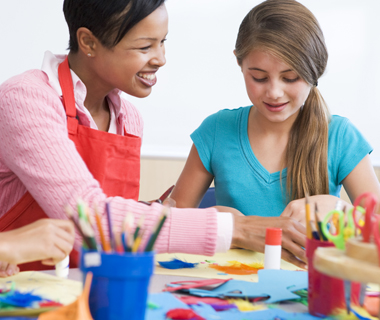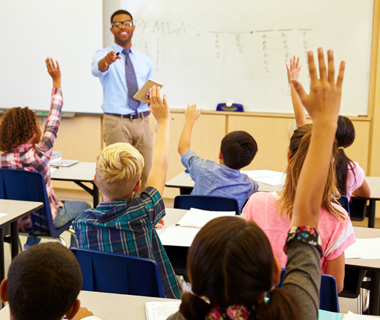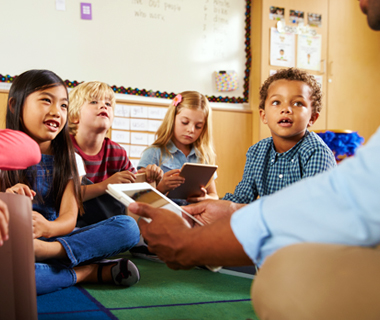 ---
Cause Day™ offers a compelling solution to these issues.
It is a turn-key program and educational fundraiser, which takes place during school hours as part of the curriculum. Students in elementary school will form teams and rotate through "color cause stations" during PE or Health class (or any class the school chooses) and learn health facts at each station. Students in middle and high school can form teams specific to their respective causes of choice (or the school might choose to work in homerooms, health-class, guidance etc. and involve all of the school or just a part of the school).
The teams can work together under leadership of a staff "coach" to complete a project in a limited timeframe, creating a competitive element between the teams and the causes, while bringing awareness to each others experiences and cultivating a culture of self awareness, self management, social awareness, relationship skills, and responsible decision making, the five principles of SEL skills according to CASEL, a leading authority in the country on this subject. Cause Fund, Inc. will provide ideas for SEL activities and stations as part of the turn-key program.
Click to learn more about SEL
.

Cause Day™ is a sought after program, because it facilitates Social Emotional Learning, now an important curriculum guideline for schools.

Cause Day™ brings communities together, not excluding one cause for another, through an educational and unifying program, a student will choose a health cause, which provides the opportunity for community service and charitable giving.
---

Many non-profits will gain instant market-share in schools through the Cause Fund program at no cost to them.

Cause Day™ is "team based" and "all-inclusive," while fundraising is voluntary for the individual student
---

Schools will earn 10% back in school-supply certificates; participation is at no cost.

Students can receive credit for meaningful community service.
The program provides substantial potential for social good and Social Emotional Learning; promoting community, bringing awareness, compassion, and empathy to the experiences of each student, while giving young people a voice and leadership skills to transform the community around them "from the bottom up."